Hot Search: Omni Antenna Series LPWA Antenna Series GPS Antenna Series Base Station Antenna Series
全部
全部
产品管理
新闻资讯
介绍内容
企业网点
常见问题
企业视频
企业图册
Antenna Solution for Driverless Technology
---
---
At the beginning of 2020, in the face of the sudden and severe covid -19, driverless technology has suddenly become more useful.
Although we usually talk about the advantages of unmanneddriving, most of which are to liberate the driver, ideally safer than human operation, and facilitate the cooperation of the fleet, but in the recent fight against the epidemic, the biggest advantage of unmanned driving is that Zero-contact distribution, patrol and commuting, etc.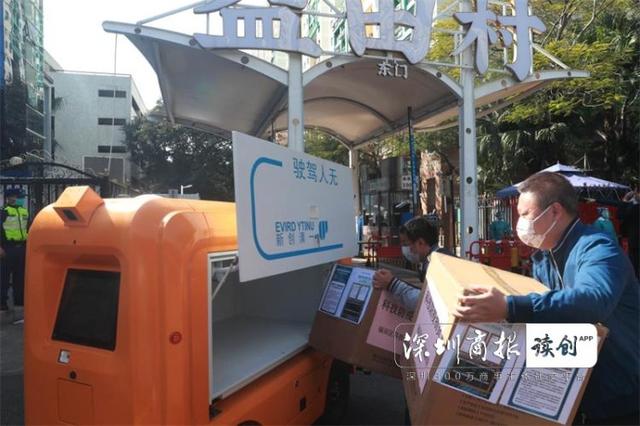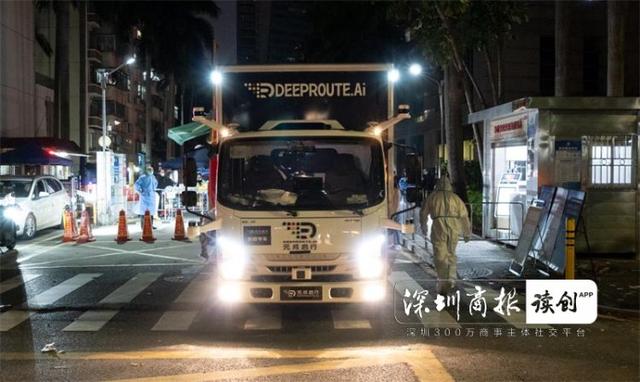 The application of driverless technology under the epidemic is not a test of commercial vehicle carrying various sophisticated sensors on the streets or highways in the traditional sense, but a practice and test of unmanned driving related technologies in a broad sense - from city streets to communities to hospital interiors, from logistics vehicles to software solutions to cloud services.
Below are some of our antenna solutions for Driverless Technology: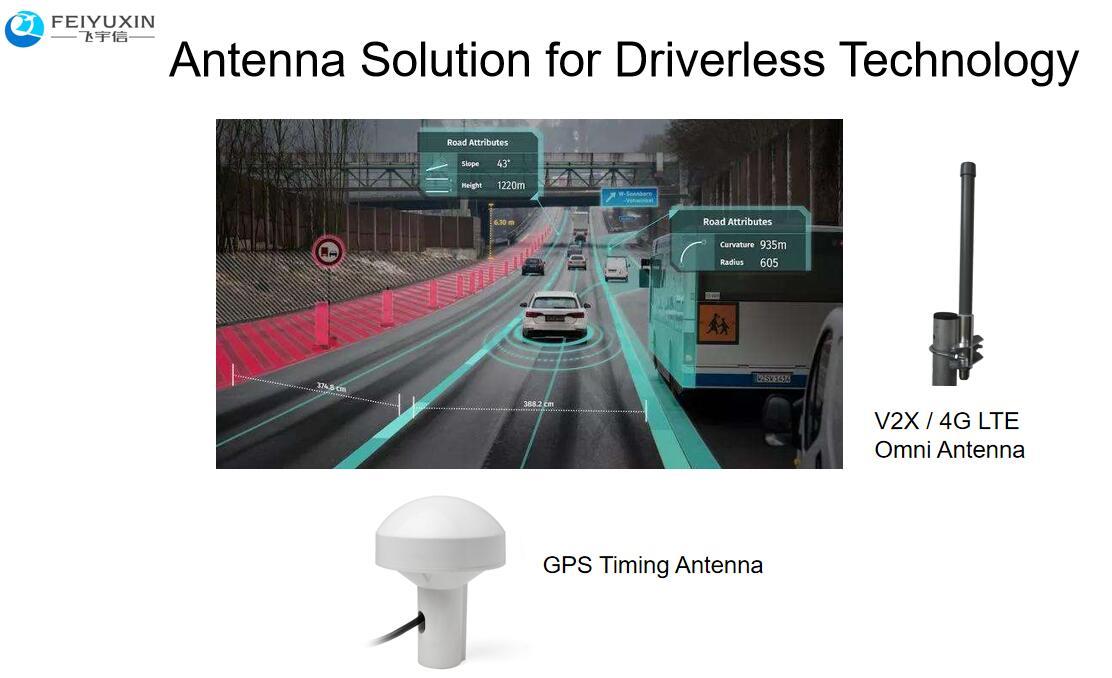 Antenna 1: Omni Directional Outdoor Fiberglass Antenna
The Omni Fiberglass Antenna is an indoor/outdoor antenna that can increase the signal strength received by the communication module. The antenna is mounted at higher place or where the signal is stronger.
Antenna 2: GPS / GPS+Glonass Timing Antenna
The GPS timing antenna is used in vehicle positioning, navigation, anti-theft, monitoring devices, etc.
---
driverless,unmanned,driving,antenna,omni,directional,antenna,outdoor,fiberglass,antenna,gps,antenna,gps,timing,antenna,gps,glonass,antenna