Popular search: Netcom equipment antenna, base station antenna, intelligent meter reading antenna, car antenna
全部
全部
产品管理
新闻资讯
介绍内容
企业网点
常见问题
企业视频
企业图册
GPS tracker
---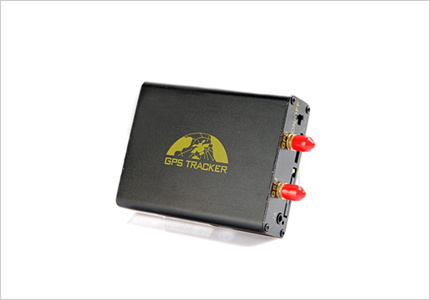 Car GPS tracker is mainly automotive anti-theft GPS product. Function generally
includes text location, timing & location, web query, remote monitoring and remote
locking and so on.
Function:
SMS location: use cellphone to send text message "G password" to the
equipment's SIM card, the equipment will identify whether you are an authorized
users or not, if yes, it will automatically update current position information and
status to your phone via text message.
Timing positioning: equipment can report the current location information according to the time preset by users.
Over-speed alarm: when the speed exceeds a pre-set speed, will alarm to remind.
Web query: through access to system, can check current state of the vehicle and track playback in setting time.
Power monitoring: take car power as the principal thing, lithium battery is back-up, when the main power supply is short of break, SMS will alert
users, and automatically start using back-up power.
A key alarm: in an emergency case, push the emergency alarm button 3 seconds, device will automatically send text messages and calls to
authorized preset number to get help.
Remote monitoring: authorized number can call at any time to do real-time monitoring for the voices around vehicle.
Remote locking car: sent via SMS to the device for vehicles to do off oil/circuit command which can control the vehicle oil line and circuit to lock
the car.