Popular search: Netcom equipment antenna, base station antenna, intelligent meter reading antenna, car antenna
全部
全部
产品管理
新闻资讯
介绍内容
企业网点
常见问题
企业视频
企业图册
Base Station
---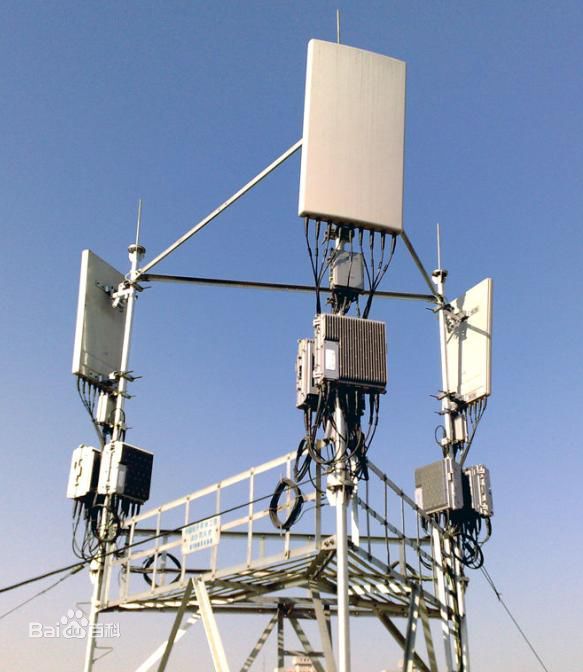 A base station is a fixed point of communication for customer cellular phones on a carrier network.
The base station is connected to an antenna (or multiple antennae) that receives and transmits the signals in the cellular network to customer phones and cellular devices. That equipment is connected to a mobile switching station that connects cellular calls to the public switched telephone network (PSTN).
A single base station may extend the service providers network by blocks or by miles. Base stations are company-specific. However, a single site may host multiple base stations from competing telecommunication companies.