Hot Search: Omni Antenna Series LPWA Antenna Series GPS Antenna Series Base Station Antenna Series
全部
全部
产品管理
新闻资讯
介绍内容
企业网点
常见问题
企业视频
企业图册
Advantage
---
Supply chain cost control
---
Complete R&D test equipmenta
---
Complete ecological chain
---
Wireless Router
Set-Top Box
IoT
Wireless Meter Reading
GPS tracker
Wireless IP Camera
Base Station
Company Profile
---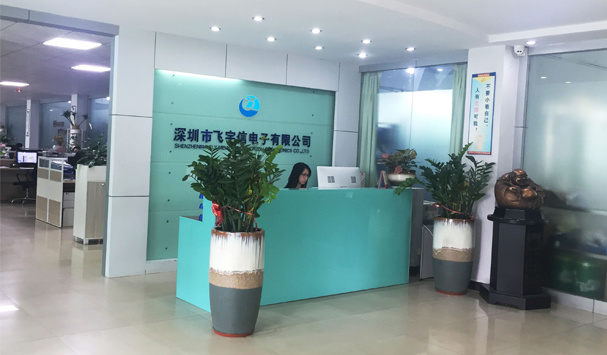 Shenzhen Feiyuxin Electronics Co.,Ltd
Shenzhen Feiyuxin Electronics Co., Ltd was established in 2007, and known as an antenna manufacturer for some famous companies. For example, Huawei, Skyworth, TE Connectivity, D-Link, etc.
Feiyuxin is located in Shenzhen LongGang District, and near to Shenzhen Yantian Port. And now our registered capital is up to RMB20,000,000 with production area 20,000 square meters. We're so proud to have more than 800 employees in our company to grow up with us together.
Feiyuxin offers many kinds of antenna solutions for Internet of Things (IoT), LoRa system, RFID systems, base station, smart grid, smart home, wireless gateway, GPS vehicle tracking, meter readers, etc.
More+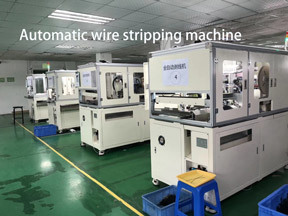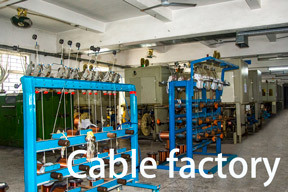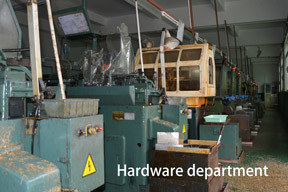 News
---