Hot Search: Omni Antenna Series LPWA Antenna Series GPS Antenna Series Base Station Antenna Series
全部
全部
产品管理
新闻资讯
介绍内容
企业网点
常见问题
企业视频
企业图册
Comprehensive Analysis of Base Stations and Antennas
---
---
As the largest number of mobile communication devices, base stations can be seen almost everywhere. However, there are many types of base stations.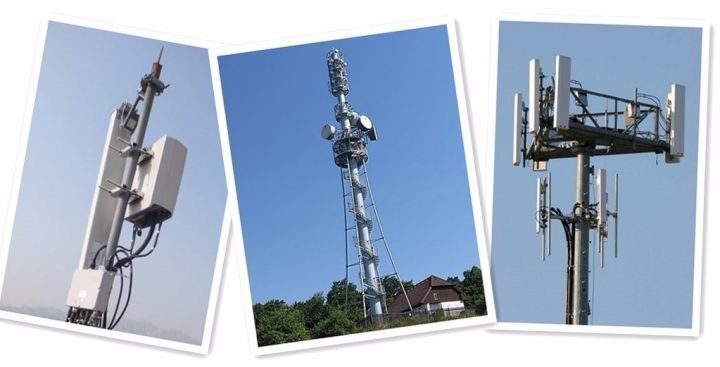 Base station antennas are also divided into many types.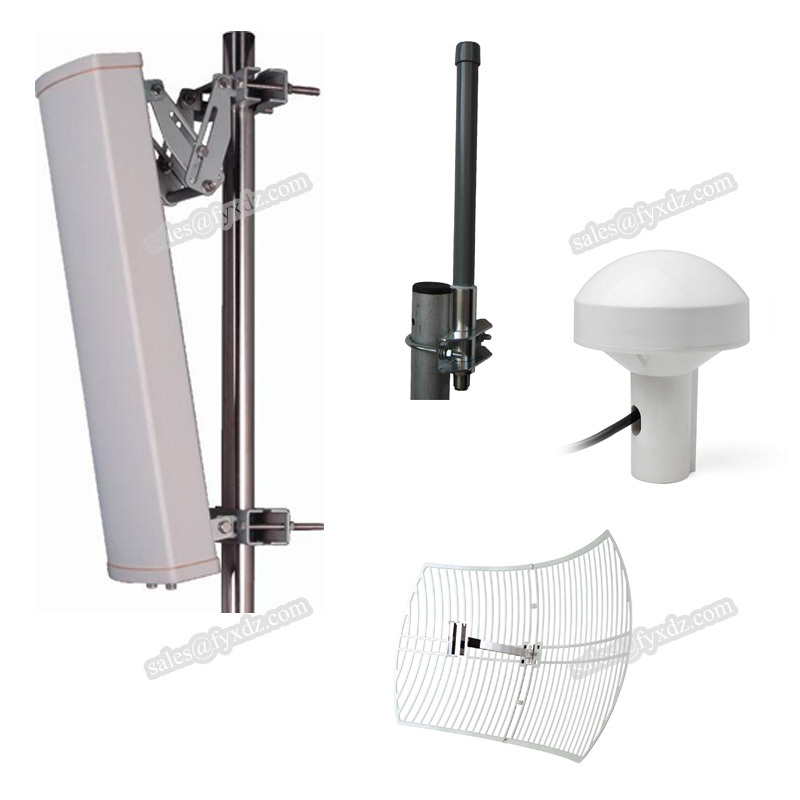 Base station generally refers to "public mobile communication base station".
Everyone knows that base stations provide signals to mobile phones.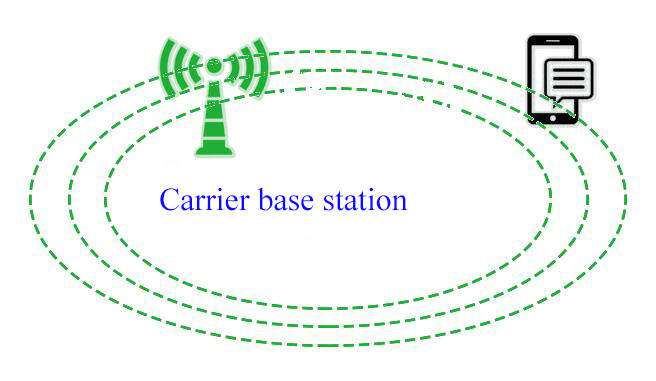 ▼For example, something like this▼
The picture above shows only the tower and antenna, which is only a component of the base station. In addition to these visible parts, the base station also includes many invisible parts.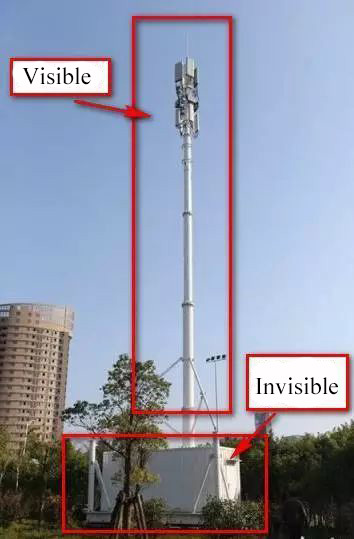 In the 2G and 3G era, base stations are divided into two-layer structure. As shown below:
In the 4G LTE era, the two layers have been streamlined into one layer and become a single eNodeB.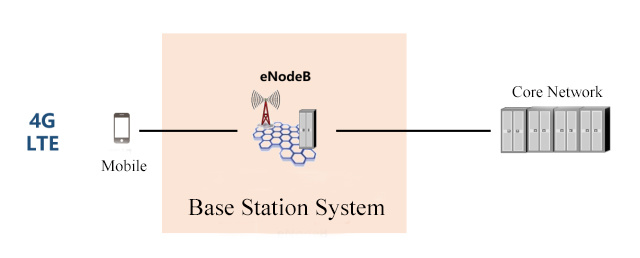 Taking eNodeB as an example, it generally includes the following components.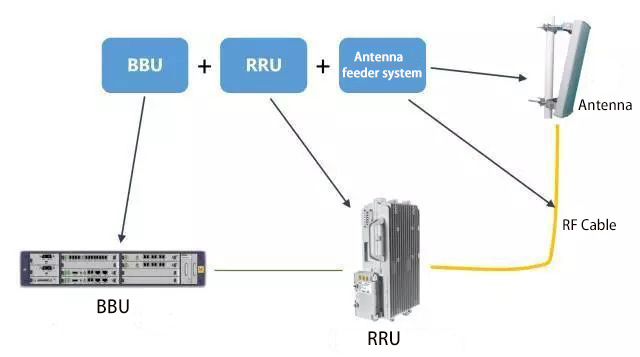 Antenna feeder system
Antenna feeder includes antenna and feeder
The most commonly used antenna is this type
▼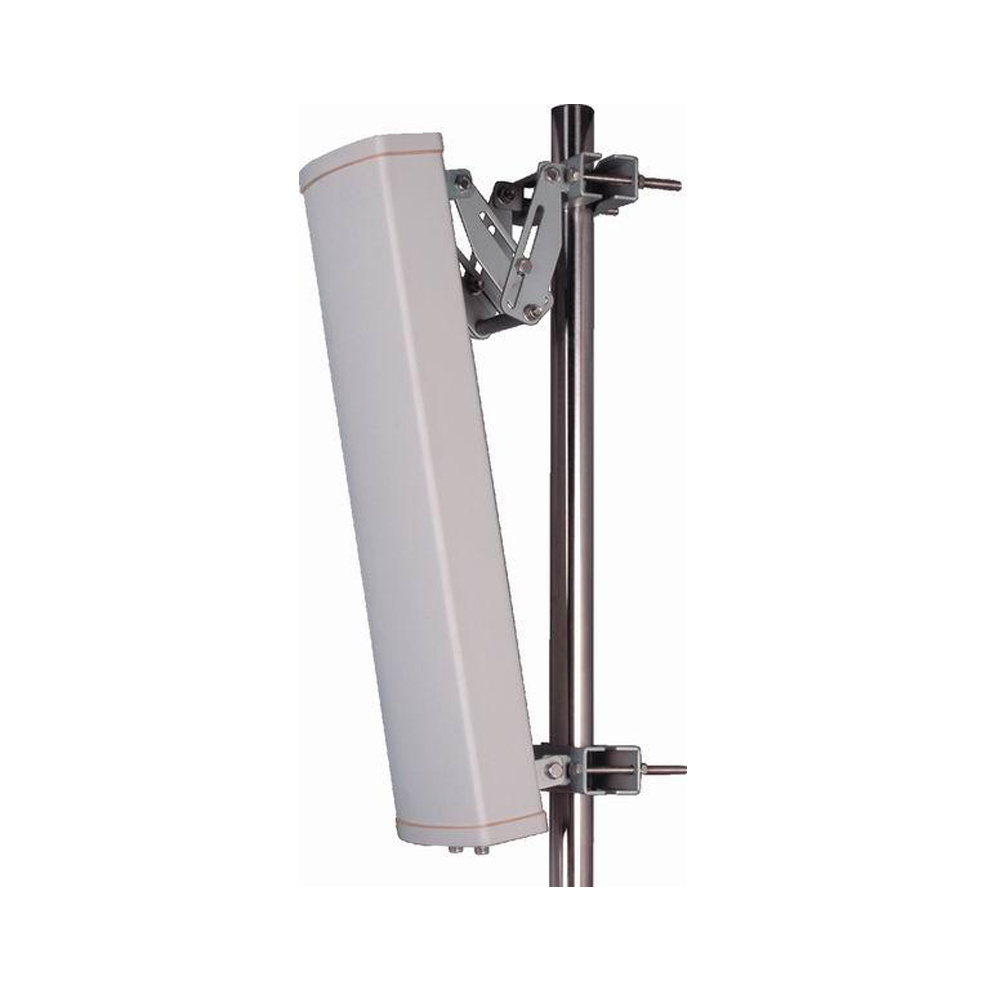 This is called a "panel antenna"
Pole installation is very convenient and saves money and space
A "board" is a sector, it is a directional antenna, usually installed at a high place, the surface of the board faces the coverage direction, and it will tilt downward at a certain angle.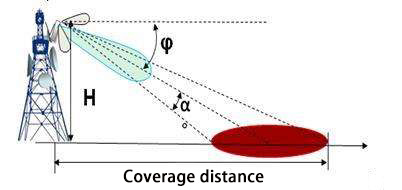 There are also omnidirectional antennas.
▼
Feeder
▼
The connection between the antenna and the RRU is the feeder.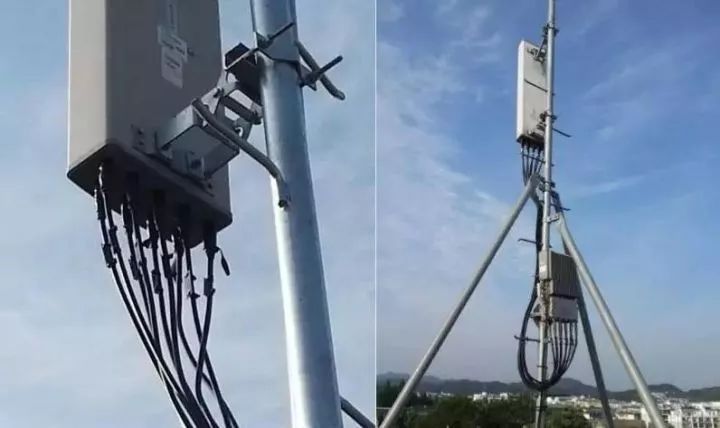 The cable color is usual black. It is thicker, and have many roots. The connecting connector is N type.
Base stations include large base stations and small base stations. Large base stations are called macro base stations (macro base stations), and small base stations are called micro base stations (micro base stations). The above mainly introduces the macro base station.
Contact: Effy
Email: sales@fyxdz.com
Mobile: 86 - 13509623256
---
base,station,antenna,base,station,antenna,antenna,feeder,panel,antenna,directional,antenna,omnidirectional,antenna,cable