Hot Search: Omni Antenna Series LPWA Antenna Series GPS Antenna Series Base Station Antenna Series
全部
全部
产品管理
新闻资讯
介绍内容
企业网点
常见问题
企业视频
企业图册
New Launched 5G Antenna
---
---
From the birth of 1G in the 1980s, to the unimpeded flow of 2G voice and SMS, to 3G Internet browsing, and 4G mobile digital commerce, each generation of communication technology has evolved on the basis of the previous generation.
Nowadays, 5G marked by high reliability and low latency will not only solve the communication problem between people, but also realize the interconnection between people and things, things and things. This is undoubtedly a new change for the telecommunications industry.
As an antenna manufacturer with more than 10 years' experience, Feiyuxin has always maintained a keen insight into the development of the industry and advancing with the times.Feiyuxin keeps developing 5G antennas for solutions - Internet of Things (IoT), LoRa/NB-IoT, RFID systems, base station, M2M control and tracking, gateway/sensor, GPS vehicle tracking, meter reading, etc.If there any requests, please feel free to contact us. OEM and ODM services are available.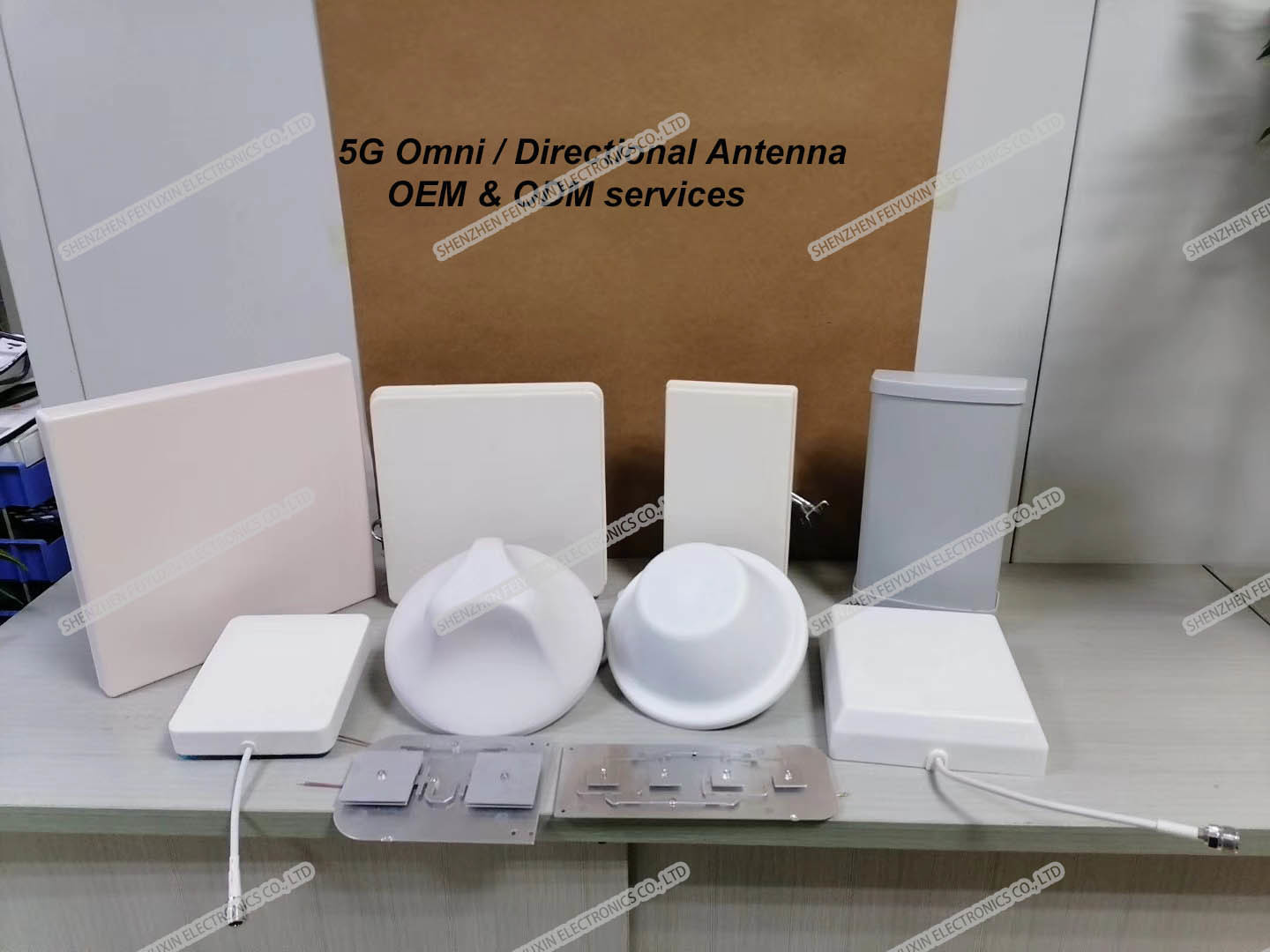 ---
5g,5g,antenna,iot,lora,nb-iot,rfid,gps,vehicle,tracking,gateway,sensor,smart,meter